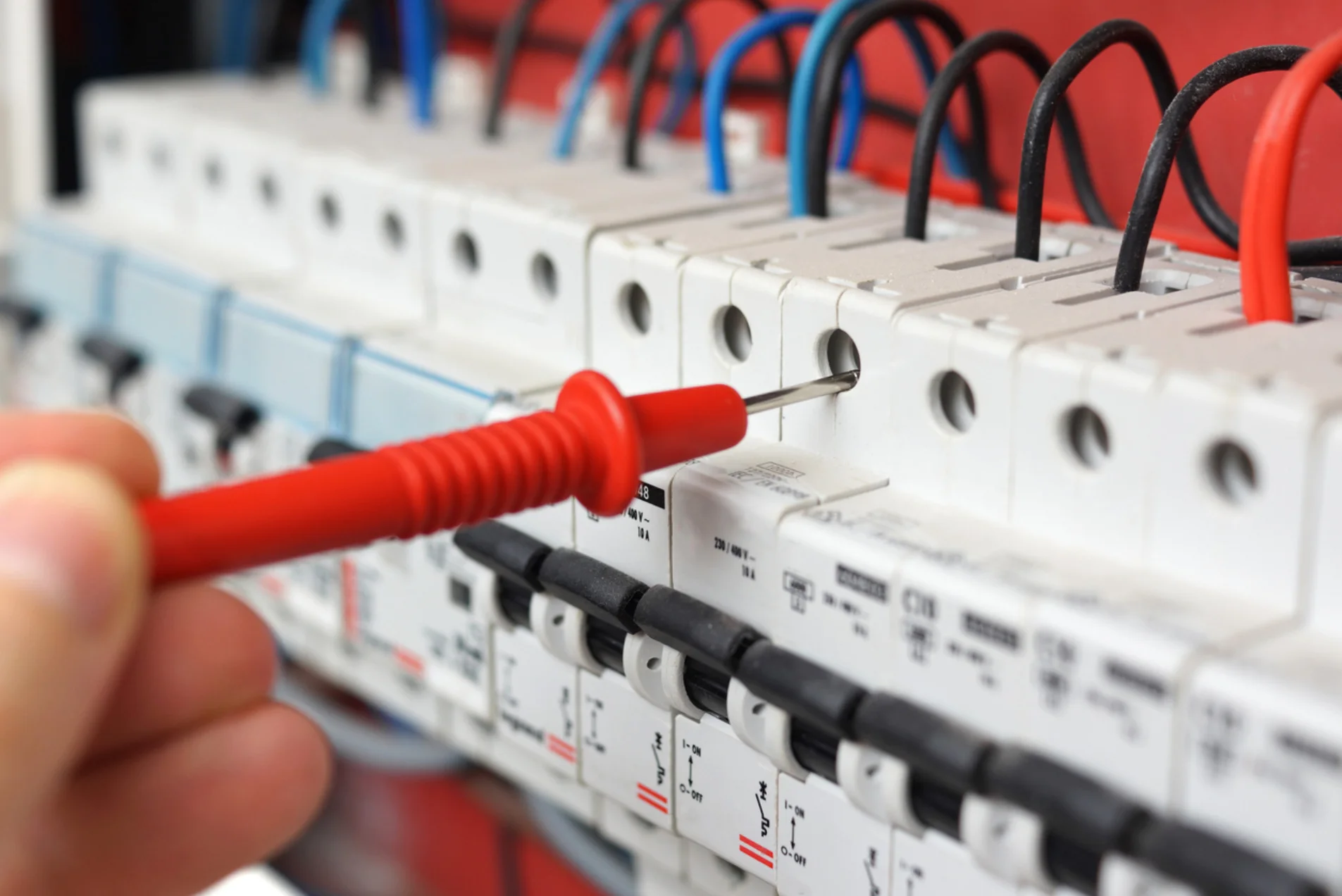 Building Electrical Systems
Renewable Energy Supplies is a project management and electrical contracts company whose engineering expertise covers both energy efficiency and power management. We provide a complete range of services and products to help organisations 'synchronise' their energy and power systems to obtain the highest levels of operating efficiency, power resilience and sustainability. Typical projects for Renewable Energy Supplies include both new builds and refurbishment of existing buildings and their systems.
Core Electrical Infrastructure
In any building, whether it is a datacentre or corporate office, there are number of core infrastructure systems without which the building could not operate effectively including:
Electrical power distribution from the building incomer to the local sockets and supplies
Environmental management (

HVAC

) including cooling and heating
Energy management, storage, standby and power protection
Lighting including emergency lighting
Renewable Energy Supplies provides a complete range of electrical engineering solutions to provide our clients with the design, installation and maintenance services required for core electrical infrastructure projects.
Facilities Management
For some clients Renewable Energy Supplies provides facilities management services, taking over the responsibility for the running and maintenance of their buildings core electrical systems.
Sustainability and Environmental Management
At the heart of what we do is the desire to protect the environment and conserve energy. We help building owners to make their operations more sustainable and limit their impact on the environment. In addition to energy efficiency and power management related projects, Renewable Energy Supplies provides safe disposal and eco-friendly recycling services.
Electrical Systems Installations
Please contact the Renewable Energy Supplies installers team for your electrical system installation. We can provide a site survey, proposal including finance, grants and payback calculations, installation and maintenance contracts for North Wales's domestic, commercial and industrial installations. We have installer engineers across North Wales covering Anglesey (Bangor depot), Clwyd, Conwy (Llandudno depot), Denbighshire (Prestatyn depot), Flintshire (Mold depot), Gwynedd and Wrexham borough counties.