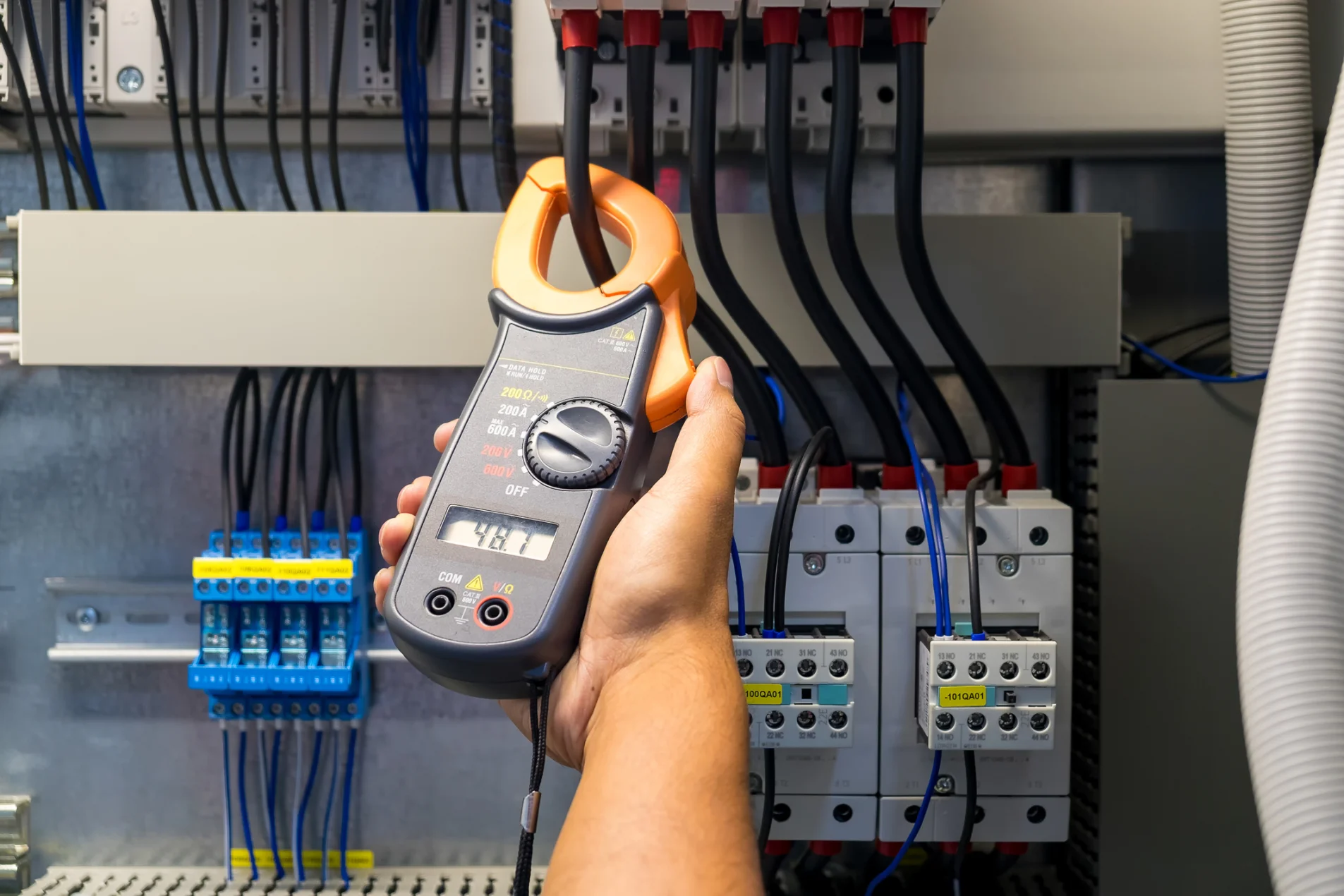 Building Assessments and Energy Efficiency Certificates
In the UK it is mandatory for buildings to be assessed for their energy efficiency and there are two main types of energy certificate. Energy Performance Certificates cover domestic and commercial buildings whilst Display Energy Certificates are for public sector buildings. DECs can also be important for non-public organisations who wan to demonstrate their eco-friendly credentials and actively looking to reduce their carbon footprint as part of their environmental policy.
Energy Performance Certificates
UK premises owners (domestic and commercial) are legally required to have an Energy Performance Certificate (EPC) if they wish to sell or rent out the building or part of the building. EPCs must be provided for new builds under construction when finished and for existing buildings where there is a change in terms of occupation and these changes involve providing or extending fixed heating, air conditioning or mechanical ventilation systems.
EPCs are valid on a property for 10 years and must be maintained and available as part of the seller's information pack. The certificates provide two key pieces of information. The first is the energy efficiency of the property in terms of bands from A to G, with A being the best rating and therefore most efficient. The second piece of information is the environmental impact of the property.
For buildings which generate some of their own electricity using renewable power technology (e.g. solar PV or wind turbine) and which the owner wishes to discharge back into the National Grid, the building premises owner must have an EPC with a rating of D or above to quality for the Feed-in-Tariff (FIT) scheme.
In commercial buildings the EPC must be on display if the total area is 500m² or more, the building is frequently visited by the public or where an EPC has previously been produced for the building's sales, rental or construction. Fines for not having or displaying an EPC can range from £500 to £5,000 depending on the rateable value of the building.
Display Energy Certificates
Public buildings are required by law to have a Display Energy Certificate (DEC) which will detail energy use and carbon emissions for a building. The DEC document uses a scale from A to G, with A being the most energy efficient.
Public authorities must provide a DEC for buildings they own and/or operate where the building is all or partially occupied by a public authority (e.g. NHS trust, leisure centre or college) and the total floor area is 2500m² or more and the building is frequently visited by the public.
DECs last for 1 year for buildings with a total floor area of more than 1000m² and for 10 years where the floor area is between 250 and 1000m².
Private organisations can choose whether to have a DEC or not. In Scotland, public buildings are required to have an Energy Performance Certificate instead of a DEC.
Energy Advisory Reports
In addition to a DEC, the organisation owning the public building must also have in its possession or control an Energy Advisory Report. The report contains recommendations for improving the energy performance of the building.
Calculating Building Energy Efficiency
Energy efficiency assessment and rating in the UK is calculated using the National Calculation Method (NCM) as defined by the Department for Communities and Local Government.
The NCM calculation method evaluates the building being tested against a 'notional' building in line with UK Building Regulations. This process demonstrates whether the Building Emission Rate (BER) is less than the Target Emission Rate (TER). The calculation covers the structural build-up of walls, roof, floors and windows and the energy efficiency of heating, cooling, hot water and lighting systems. Every four years the targets set within the UK Building Regulations are raised making it harder to pass.
A building's energy rating can be calculated using one of two methods:
Approved software, based on the Standard Assessment Procedure (

SAP

) for domestic buildings or Simplified Building Energy Model (

SBEM

) for non-domestic buildings.
Dynamic Simulation Modelling (

DSM

) software for more complex designs.
Most non-domestic buildings require a full SBEM calculation and for this to be accurate a complete description of the building geometry and services along with information on the intended building usage (e.g. retail outlet, college or distribution depot) which will be taken into account.