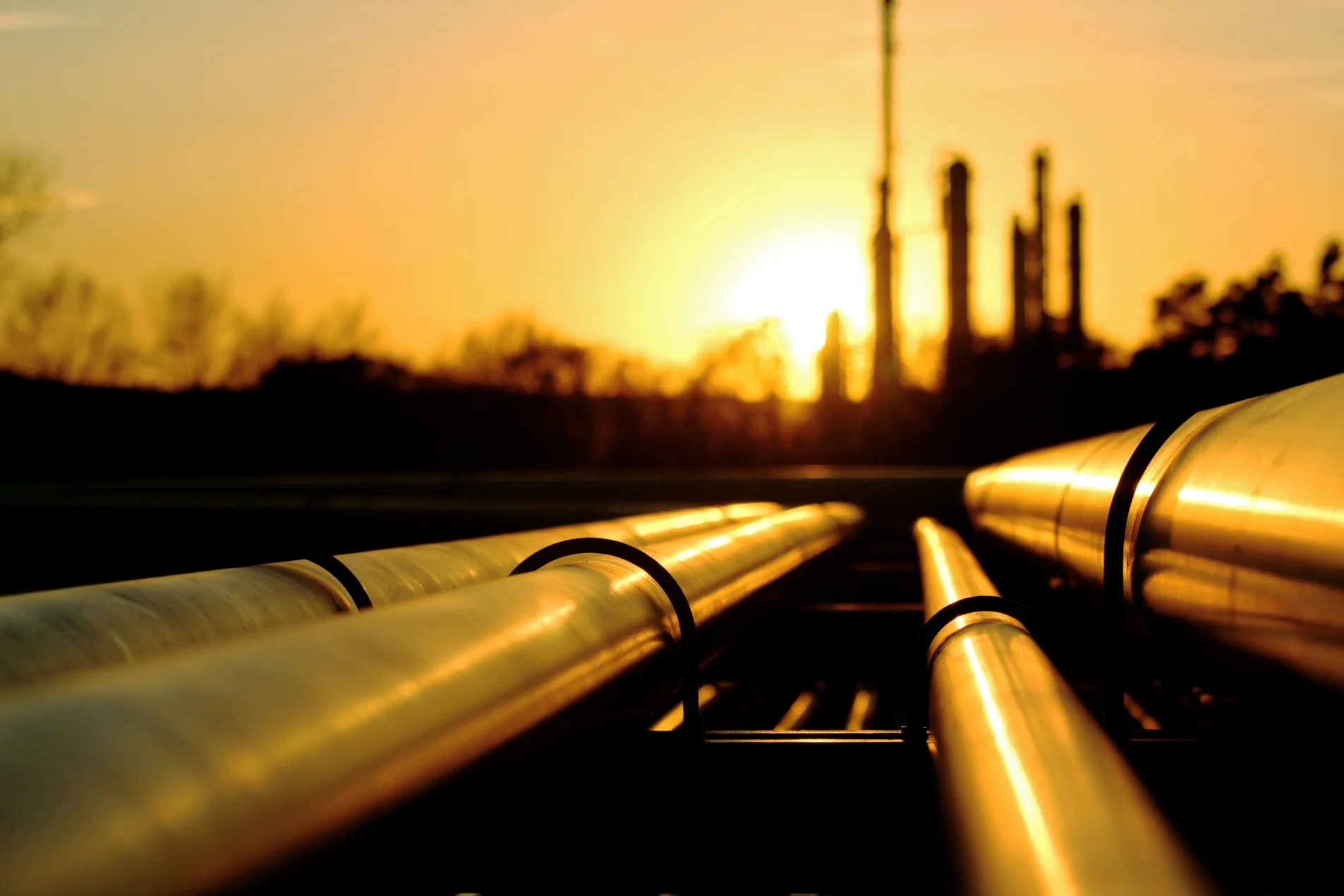 Energy Solutions
When designing energy solutions for any organisation we adopt an 6-point project process. This time-tried approach helps us to deliver outstanding results for our clients and exceed their energy efficiency and/or energy saving expectations.
The term energy efficiency is one that is used to cover a lot of different energy related matters. When we discuss energy efficiency we are referring to efficiency as a ratio measurement and one that measures the conversion or output of a process compared to the inputs. A 97% energy efficiency ratio tells us that 3% of the energy used is wasted.
Energy savings is another term to consider. We can upgrade building electrical systems to more energy efficient ones. Good examples can be moving to LED lighting from traditional light bulbs and neon strip lights or upgrading air conditioners and uninterruptible power supplies to more energy efficient systems. Any of these upgrade will generate energy savings which have to be weighed up against the initial costs of the project and new system investments. Our energy experts can assist with Total Cost of Ownership calculations and help to plan energy efficiency upgrade programs like these.
Energy savings can also be generated by switching to more cost-effective energy suppliers. This process of switching suppliers either to new single suppliers for electricity, gas, water and even telecoms is relatively easy and the market is now more competitive thanks to deregulation.
6-Point Energy Consultation Process
When you contact Synchronised Power we appoint an energy consultant who is an expert in your industry sector. Following an initial consultation to ensure we can provide the services and products you are looking for they will then develop an Energy Solutions Plan tailored to your organisations and its needs. This process contains 6-stages and is provided free of charge up to the formal proposal stage.
Stage 1 Energy Efficiency and Energy Savings Objectives
Whatever the stages in an energy solutions project the Synchronised Power team need objectives against which to monitor progress. Our energy consultants work with our clients to establish both energy efficiency and financially oriented energy saving objectives that are quantified and to be realised within a specific time frame.
Stage 2 Billing Reviews and Site Energy Usage Surveys
Most organisations do not thoroughly review their energy bills whether they are electricity, gas or water. Our Energy Consultants will require copies of your most recent bills and may ask for permission to contact your utility provider(s) on your behalf to gather further information.
This second stage also involves a member of the Synchronised Power projects team visiting your site for an initial walk through and energy usage audit. The site audit will not interrupt operations, even if your site works 24hours. Further monitoring may be recommended if there is a requirement for further information from a specific area or site e.g. sub-distribution power monitoring, thermal imaging or air flow dynamics.
Stage 3 Energy Management Strategy
Following the objects and audit stages the Synchronised Power team can generate an energy management strategy tailored to your organisation. The strategy provides a road map on how to close the gap between the organisation currently stands and the objectives to be reached and may cover both energy efficiency improvements and energy sourcing recommendations.
Stage 4 Presentation and Feedback
With an energy management strategy tailored to your organisation it is time for the Synchronised Power team to present the proposal, gain feedback and revisit any aspect of the proposed plan that requires fine tuning. The proposal will also identify grants, incentives and funding options that could contribute towards the overall total cost of ownership calculations of the project.
Stage 5 Project Planning and Implementation
With the formal proposal accepted and timescales agreed the team at Synchronised Power can then begin to finalise dates and resources. We work closely with your team to make sure there is little or no disruption to site activities as services and products are rolled-out. Systems upgrades and other installation-type works can be scheduled for out of hours to minimise disruption. Training and best practice discussions may also be required for on-site employees and others involved in the roll out.
Stage 6 Project Review and Monitoring
One of the most important aspects of any project is continuous monitoring to identify the success of the project to deliver the identified improvements in energy efficiency and energy savings. Future technology developments can also open up opportunities for energy savings as can changes in the energy supplies markets.
The Synchronised Power provide clients with ongoing updates and market information. We can also manage future fixed term contract negotiations with utilities on your behalf to ensure you are using the most cost-effective and reliable energy sources.