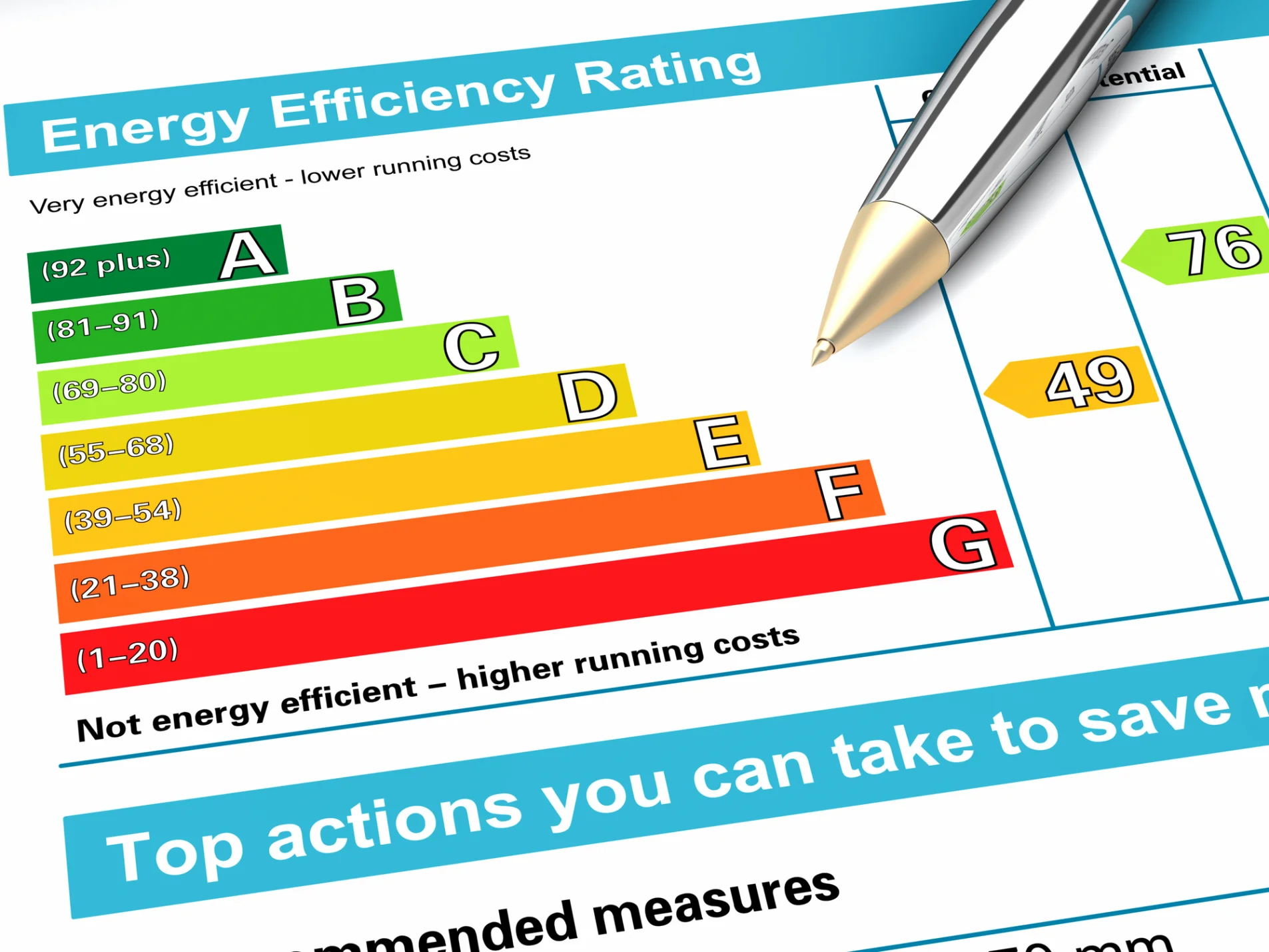 Energy Efficiency Surveys
Every building will operate at a certain energy efficiency and this will vary during the year and even at specific times of the day. The purpose of an energy efficiency survey or audit is to establish an efficiency datum line and identify areas for improvement. Ongoing monitoring and metering can then determine the success of the improvement program and future potential savings.
The three most common areas for improvement cover best practice, process review and operator training and upgrading to more energy efficient systems. Most organisations can achieve energy savings up to 15% or more from their first energy efficiency survey and the subsequent energy efficiency measures they introduce.
Energy Usage Audits
The total amount of energy used within a building is measured by the meters (electricity and gas) at the building incomer and Point of Common Coupling (PCC). Electricity usage will be measured in kilowatt per hour (kWh) and gas usage in units or kWh. Within the building itself there may be sub-metering points for the collection of further data. This is common in tenant buildings and colocation datacentres.
An energy efficiency survey from Synchronised Power is also referred to as an energy usage audit. The process consist of a desktop survey and building inspection (walkthrough) and may also involve further metering and power monitoring.
Desktop Surveys
Our energy consultants will carry out an office-based analysis using the copy metered energy bills that you provide us. From these our energy consultants can identify:
Total energy usage (kWh) for a given time period
Unit prices and sources of supply
Standing charges
Supplementary charges e.g. reactive power
Peak usage periods during the year
Building incomer size
Power interruptions for your postcode
Power quality issues reported by your District Network Operator (

DNO

)
Renewable power sources
Further information may be requested for specific customer sites including copies of your environmental and energy policies and manuals in addition to any data kept for environmental or energy related Key Performance Indicators (KPIs).
Onsite Building Walkthroughs
This aspect of the energy efficiency survey can help to identify short, medium and long term efficiency measures. The walkthrough typically starts at the LV switchboard and building incomers. With a site plan, our energy consultants can then move through the building to identify areas of high energy usage and opportunities for energy savings with regard to infrastructure, systems and processes.
The systems and processes reviewed are site dependent. Industrial manufacturing sites differ to datacentres, hotels and leisure centres and have building specific areas for review. However there are always common systems to review including lighting, heating ventilation and cooling, security and access control, power distribution and protection from grid related power outages.
The energy efficiency survey will not interrupt or affect site operations. If further recordings are needed these will be discussed with the client and Risk Assessment and Method Statement (RAMS) document generated to cover the work to be carried out.
Energy Survey Scope of Works
The following program outlines our general approach to an energy site survey:
A 'kick-off' meeting to gain an understanding of the site and energy saving expectations
Identify connection point(s): LV incomer busbars, sub-metering points, distribution panels, in-rack PDUs and/or server/IT power cables
Take initial readings and/or install mains monitoring and data logging equipment for the measurement period (typically 24hours, over a 7day period)
Disconnect and remove equipment and loggers
Download data for analysis and reporting
Issue report and recommendations
Additional services required may include: thermal imaging and power quality analysis. If equipment has to be taken out of service for internal inspection this is agreed before hand with the relevant site contact. A typical example would include inspection of the capacitor banks within a Power Factor Correction (PFC) system on a site with reactive power charges.
Energy Survey Costs and Timeframes
We provide a free of charge energy efficiency survey provided that we can schedule the site visit into others our energy consultants have in the area. Where this is not the case or a fast response means that we have to move billed for work a charge may be proposed.
The survey itself generally takes place during normal working hours. Provision can be made for out-of-working hours attendance on site subject to energy consultant availability.