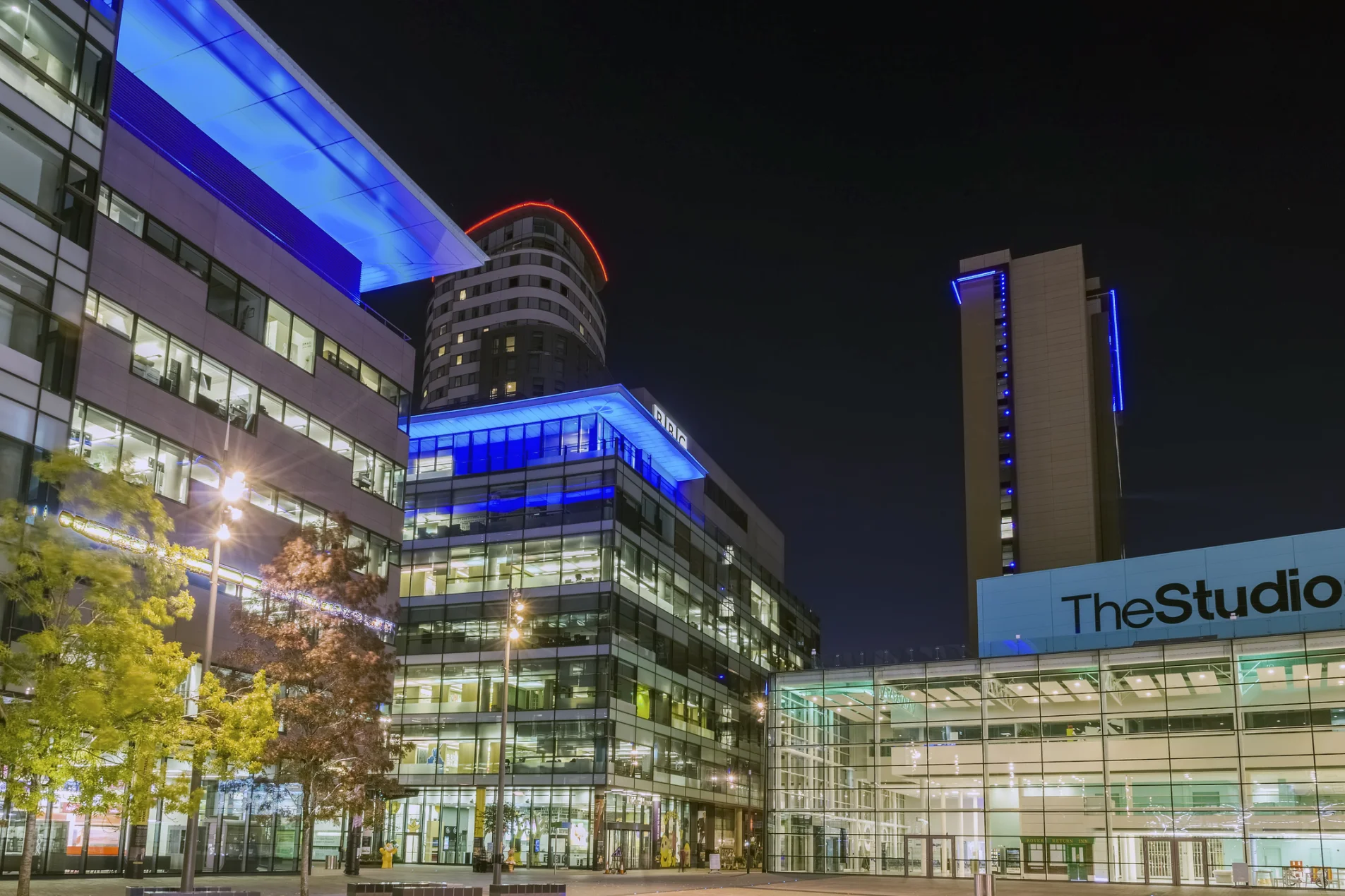 Building Energy Consultants
Renewable Energy Supplies provides a free of charge project management consultancy for organisations looking to improve their energy efficiency and implement resilient power protection plans.
The process starts with desk research to help us gather more about your company and its energy usage. This forms a background picture before we proceed to with a site survey and general discussion with your team so that we can understand your energy management problems and the power problems you have experienced or want to mitigate against. Our power engineers and energy consultants will also look at your site in terms of the installation age and compliance to building regulations, identify single points of failure and works required.
This information provides the basis from which we can generate a site-specific two-part project proposal for you. The proposal considers several factors including budgets and time frames, finance options, equipment recycling, environmental, demands, space availability, resilience and single-points of failure, processes and teams involved.
For more information or a defined energy plan for your building please contact us.