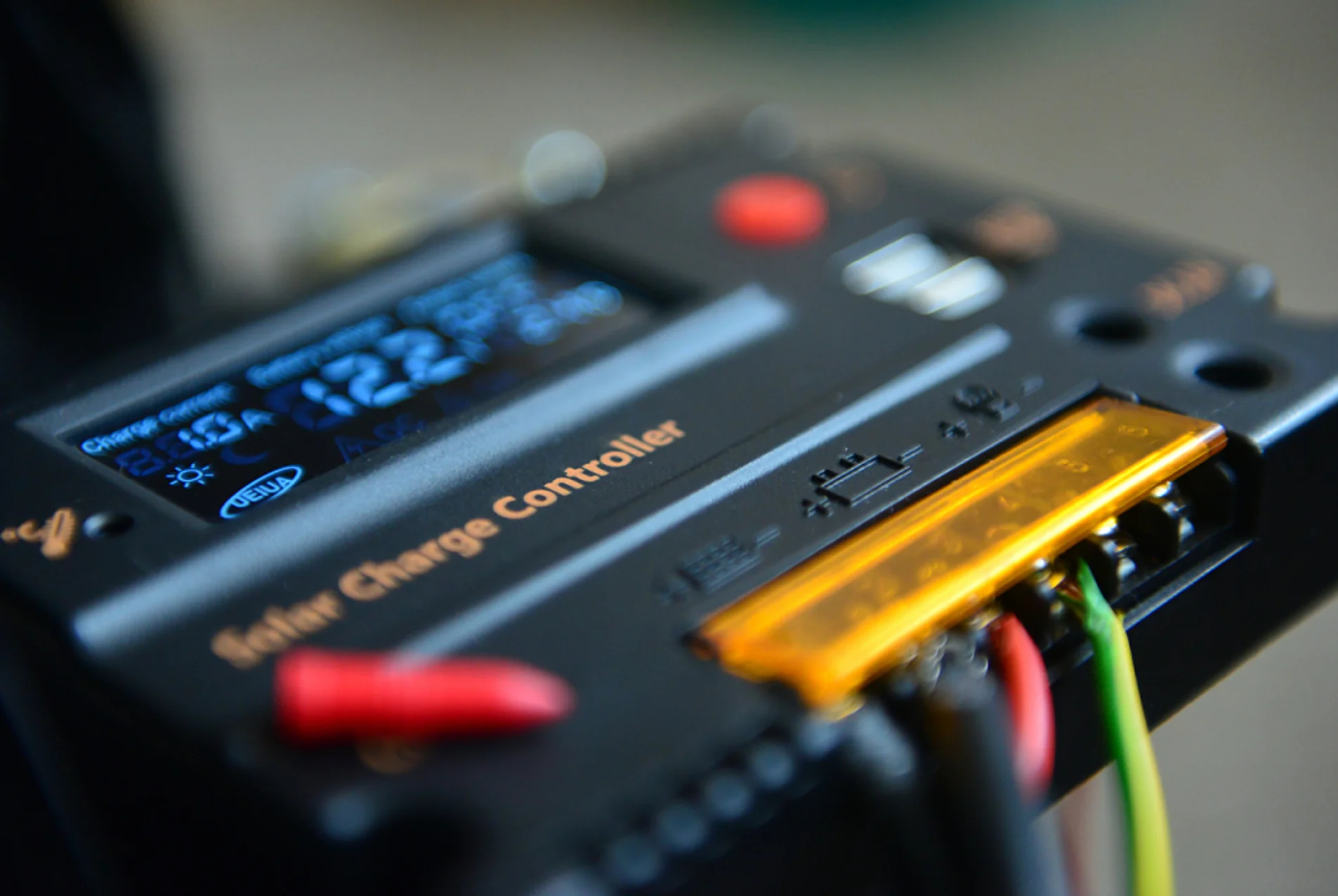 Solar Inverter Installers North Wales
Renewable Energy Supplies provides a complete consult, design, and installation service for solar inverters used to convert the DC power generated from Solar PV panel installations into AC power for powering local equipment, energy storage or export to the electricity grid.
Solar Inverters section(s)
Solar Inverters
Solar inverters can be single or three phase are designed for use with solar panel installations to convert the solar energy captured by solar panels into electricity that can be stored in an energy storage system, used to power domestic, commercial or industrial electrical systems or exported to the grid to generate feed-in-tariff income. The electricity generated can also be used to charge electric vehicles – see our range of EV charging points.
Solar PV and Solar Panels Installers
As experts in solar panel installation, Syncrhonised Power & Energy Solutions can provide solar PV inverters for new installations and replacement pv solar inverters for existing installations. We provide a complete maintenance, replacement and eco-friendly recycling service.
Solar Panels and Battery Systems
For local energy storage see our range of battery-based energy storage systems.
Solar Panel and Solar Inverter Installation North Wales
Please contact the Synchronised Power & Energy Solutions installers team for your solar inverter and solar PV installation. We can provide a site survey, proposal including finance and payback calculations, installation and maintenance contracts for North Wales's domestic, commercial and industrial installations. We have installer engineers across North Wales covering Anglesey (Bangor depot), Clwyd, Conwy (Llandudno depot), Denbighshire (Prestatyn depot), Flintshire (Mold depot), Gwynedd and Wrexham borough counties.