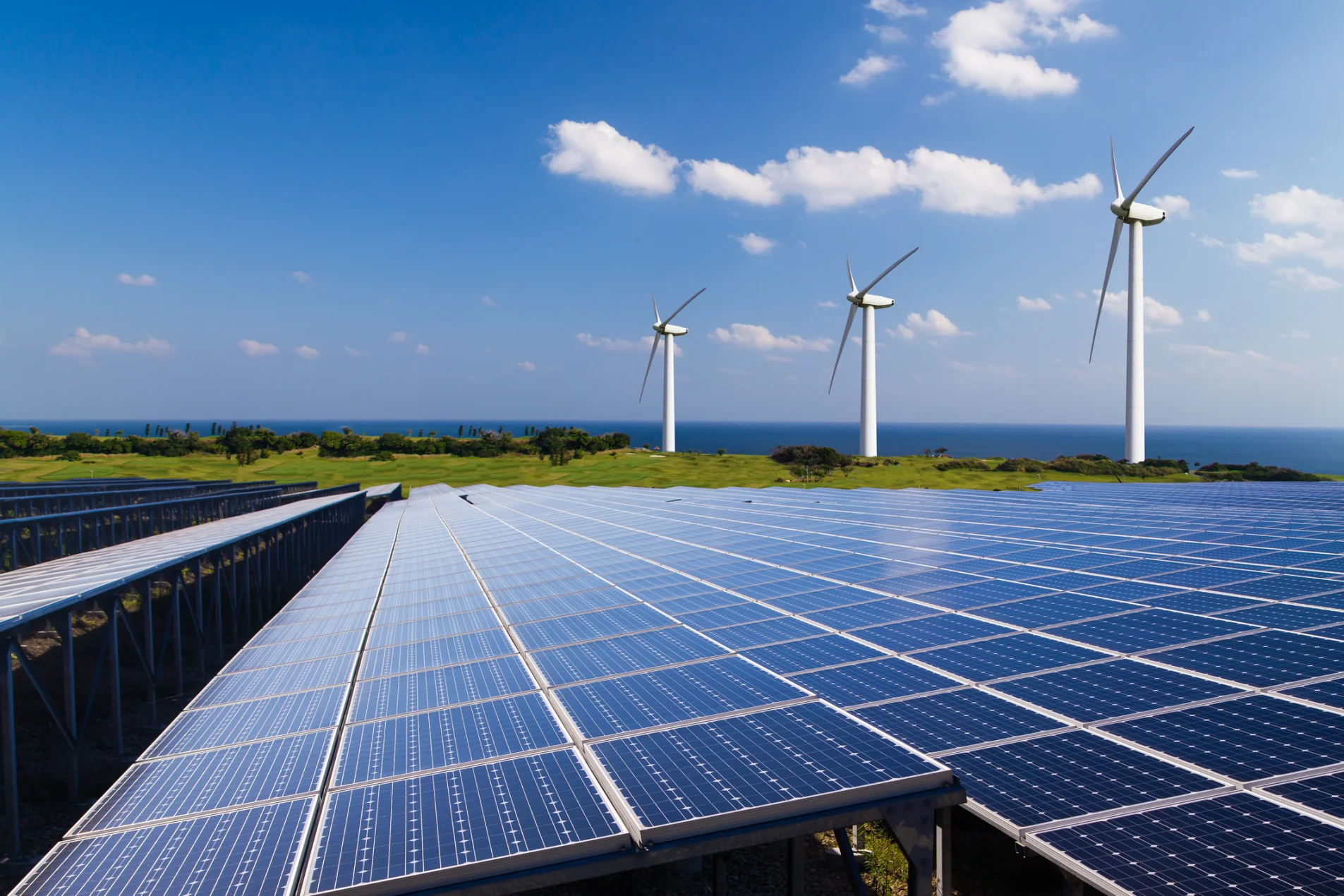 Energy Sourcing
Energy sourcing is a business critical issue for many organisations from a cost perspective, environmental impact (low carbon footprint) and resilience in the form of protection from grid related power outages.
Energy Supplies
The Synchronised Power team provides a comprehensive energy sourcing service including the provision of traditional, eco-friendly and low carbon energy sources. Our energy consultants have access to an extensive network of over 20 energy suppliers from whom we can source the most cost-effective and secure energy supplies for your business or organisation.
Resilient Power
Specialist power consultants at Synchronised Power can design a secure power protection plan for your site and building critical systems to ensure it is grid independent in terms of power outages and related power problems. We work with a number of leading manufacturers of uninterruptible power supplies and standby power generators to ensure we can deliver high efficiency UPS systems and back-up power gen sets to power your building systems from several minutes to many hours as required.
Secure Energy Supplies
From an energy supplies point of view, organisations with a strong reliance on their IT networks and server rooms and datacentre operators want secure and resilient power supplies. Synchronised Power is unique in that it has both energy solutions and power solutions specialists.
Datacentre operators can be grouped into Enterprise and Colocation (Colo) datacentres. Enterprise datacentres are focused on supporting the organisation that owns them. Industrial manufacturers and telecoms operators are classic examples. Colocation datacentres are those that provide space for rental either in the form of an entire data hall or racks within the datahall for clients to install their own server racks.
Datacentres can be classed for resilience using the Tier classification system form the Uptime Institute. The highest Tier classification is 'IV' and this requires 2N which in relation to power requires redundant power supplies (A and B) from two separate power sources.
Local Energy Storage
Local energy storage systems using Lithium-ion or lead-acid batteries can be designed, installed and maintained by the Synchronised Power team.
Energy storage systems can be used to store power for local site use or discharged back into the grid to allow the organisation to benefit from feed-in-tariff incentives.
Local energy storage also allows organisations to run their own virtual power plants (VPP) with batteries charged at low-rates and used during peak-periods. In some remote areas energy storage systems like these can be used to provide power during the nigh with locally produced (e.g. solar PV or wind turbine) energy used to charge the batteries during the day.
Renewable Eco-Friendly Power
Eco-friendly energy source prices continue to become more competitive and approach parity to traditional carbon-fuel generated sources.
In the UK there are two main sources of renewable power at the grid level: solar PV farms and off-shore or on-shore wind turbine fields.
Synchronised Power can provide eco-friendly and 100% renewable energy for your organisation with energy sourcing contracts available up to 24 months in duration. We can also assist with on-site power generation from solar PV or wind turbines
Energy Tariff Price Changes
You can rest assured that no matter what type of organisation you work for or the building type(s) you operate, our energy consultants will develop a cost-effective energy sourcing plan and negotiate the best energy tariffs on your behalf.
Furthermore, a fixed term contract with Synchronised Power can remove future energy related financial concerns from your budgeting and costing programs. Fixed price energy tariffs are available up to five years giving complete peace of mind and protection from future energy price rises.
Client Account Management
Client management and relationships are key to our organisation. Each client has an appointed account manager who is available to cover every aspect of their energy and power projects. Their role is to ensure your peace of mind and ensure peace of mind and your Synchronised Power account manager is appointed based on their specialist knowledge and the 'value-add' they can bring to your team and organisation.