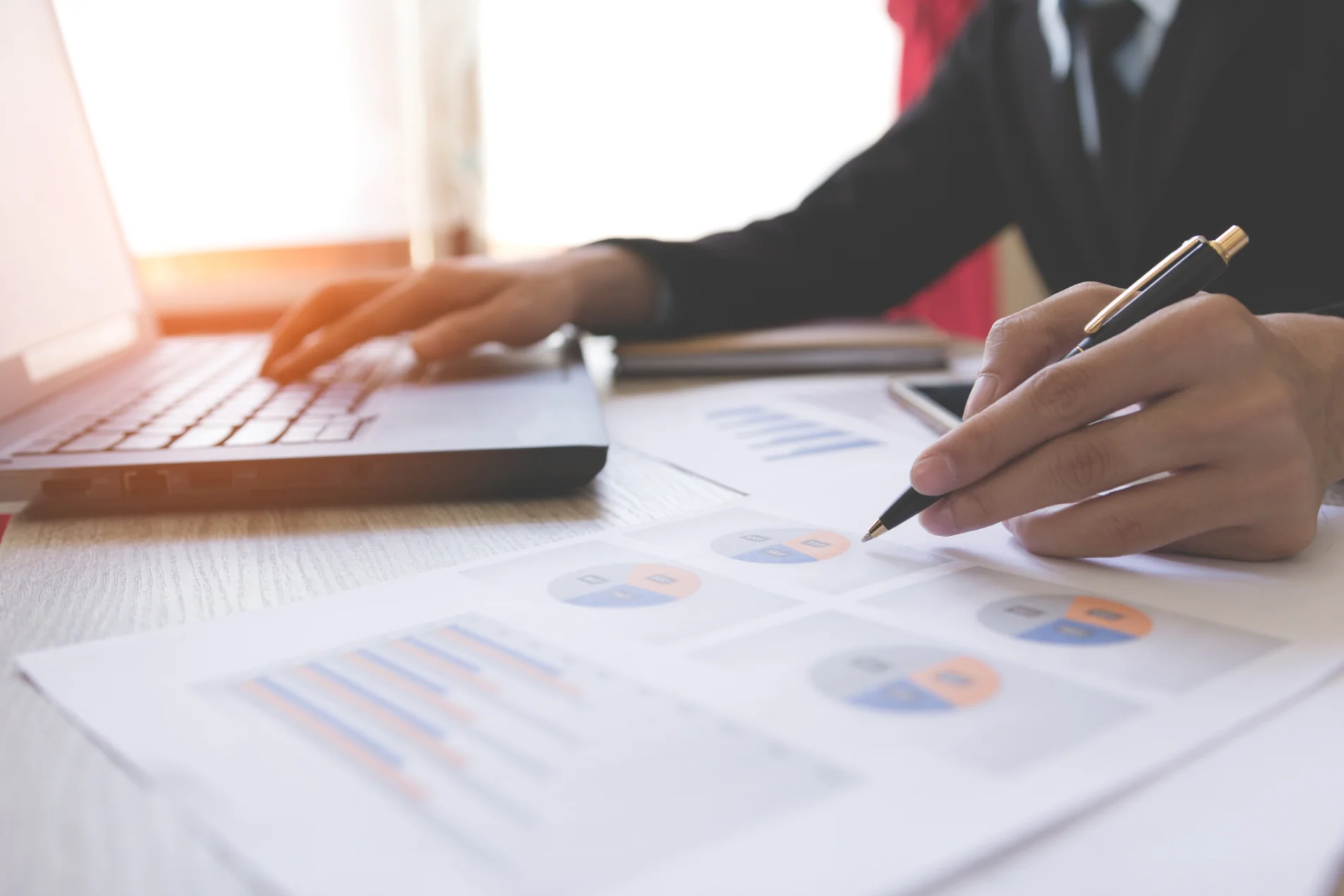 Business Energy Consultants
The Renewable Energy Supplies team provide a comprehensive and expert energy advice service for organisations looking to reduce their energy costs and improve their energy efficiency. We are constantly evolving the products and services available from Renewable Energy Supplies and a set aside employee time for training and development. This is because of the rate of change within the energy supplies and energy efficiency market places, driven by legislation and technology developments.
Our Energy Consultants Team consists of individuals covering:
Energy sourcing specialists to reduce the costs of energy used within a building.
Energy efficiency experts for industrial, datacentre, commercial and public buildings.
Environmental consultants who can advise on environmental management issues.
In addition to the products and services provided available from Synchronised Power, we work with accredited assessors who can provide a range of building certificates:
Energy Performance Certificates: designed to show how energy efficient a premises is and an important part of the information pack when selling or renting a property for domestic or business or any other use.
Display Energy Certificates: required for public sector buildings and taxpayer funded organisations and a mandatory requirement by the UK Government.
Energy Advisory Reports: to help organisations to measure and improve their energy usage and overall consumption.
Our Energy Consultants work on a daily basis with a range of engineering and management functions including facilities, site, energy, quality, environmental and

SHE

to help define and run in-house management systems.
The two principle BS EN ISO standards we work within the most in the UK are BS ISO 14001 (Environmental) and BS EN ISO 50001 (Energy). We are also well versed in the Quality management system standard BS EN 9001.
The principles behind these ISO standards are based on a single-control loops where inputs and outputs to a process are monitored against performance standards and corrective and preventative actions taken as part of a continuous improvement program. As well as benefitting an organisation financially, well designed quality, environmental, health & safety (ISO 18001) and energy management systems have a number of other benefits. These types of management system can have long lasting benefits to the organisation itself in terms of improved employee morale and its impact on other stakeholders and the wider environment.
Our Energy Consultants are always available to provide guidance and advice and help organisations make the best use of these standards to achieve cost savings and meet their organisational objectives and meet the necessary regulatory requirements.