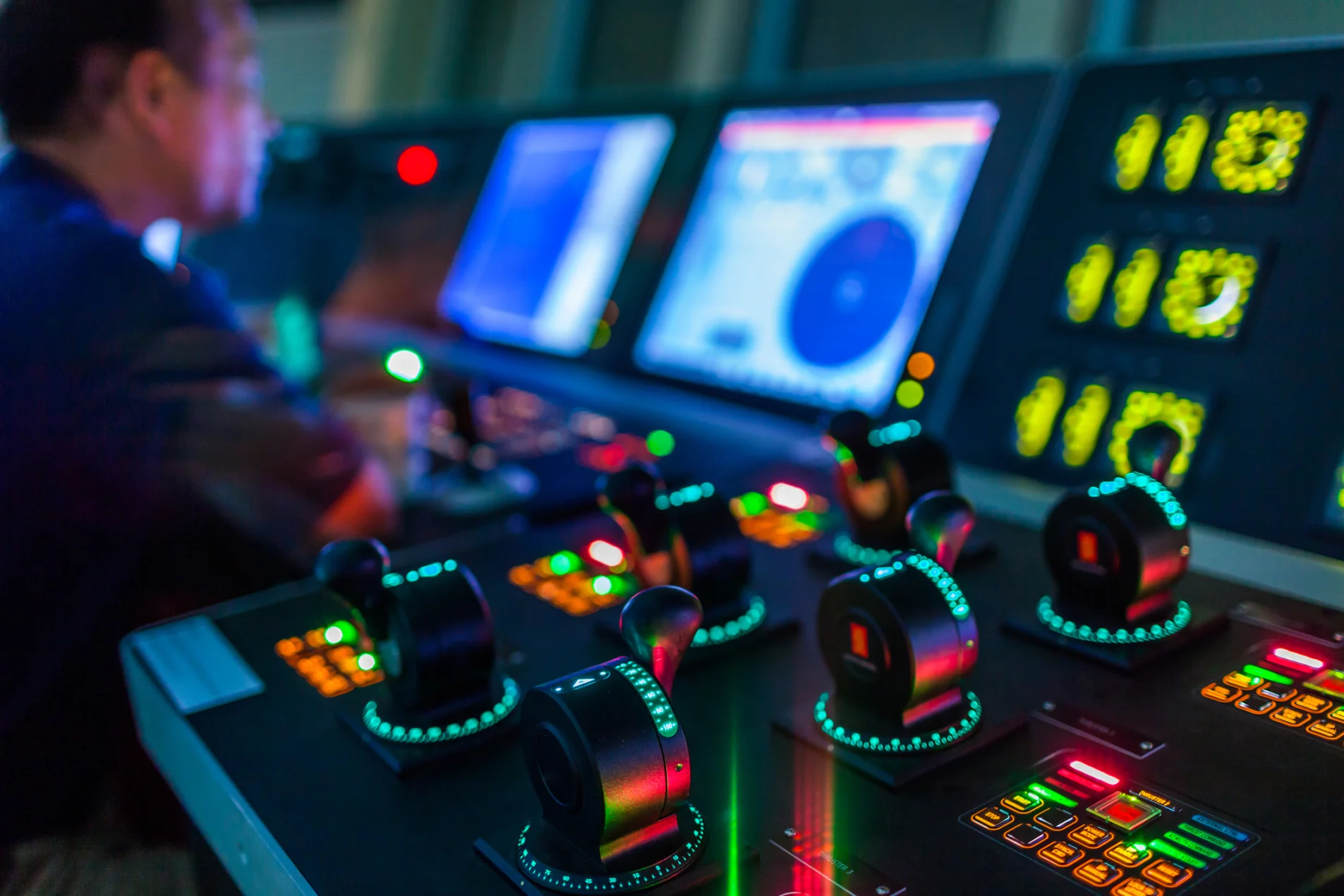 Energy Management Systems
An Energy Management System (EMS) provides the basis for managing energy efficiency in an organisation and is more complete way to improve efficiency and reduce costs than project-based approaches. A properly implemented energy management system will incorporate project management, energy metering, process reviews, system reviews and training to achieve the objectives state within the organisation's energy policy.
This proactive approach to energy efficiency can generate significant energy savings for an organisation. It is a process of continuous improvement, monitoring energy usage, identifying waste and introducing improved practices and new systems to reduce energy waste.
Energy Management Standard
ISO

50001

In the UK, BS EN ISO 50001 is the primary energy management standard. It is an internationally recognised standard for implementing a strategic and systematic energy management system that can deliver proven energy efficiency improvements and energy cost savings. The benefits of achieving an ISO 50001 accredited energy management system include:
Significant improvements in organisational energy performance
Continuous energy efficiency improvement through a Plan-Do-Check-Act approach
Organisations with an energy management system accredited to ISO 50001 will benefit from many factors including:
the development of an Energy Policy that is reviewed annually
established and recorded energy efficiency targets and objectives
the implementation of monitoring systems to provide energy performance data for analysis
the ability to make more informed decisions on energy related matters
the ability to measure energy efficiency improvement programs
continuous organisational energy efficiency improvement
commitment and agreement from management and employees
wider stakeholder commitment to the organisation and its energy related objectives
development across the organisation of wider knowledge about energy efficiency and low-carbon energy sources
improvements in the organisation's ability to manage energy risks and impacts
a strengthening of its competitive position
a reduction in its vulnerability to energy price fluctuations
improved profitability and lower energy costs
improved energy supply resilience to protect critical systems from grid power outages
Overall establishing an energy management system to BS EN ISO 50001 within an organisation should become a self-funded project with any costs incurred outweighed by improvements in energy efficiency and energy savings. Organisations operating to the standard also demonstrate a wider commitment to the environment and can contribute towards its corporate social responsibility objectives.
Environmental and Quality Management Standards
BS EN ISO 5001 can also be incorporated into other management standards within an organisation including the environmental management system standard (ISO 14001) and the quality management standard (ISO 9001).
Energy Management Projects
The Synchronised Power team includes energy consultants and accredited third-party auditors who can assist in the design, development, introduction and auditing of ISO 50001 energy management projects. Our wide range of energy solutions services and products provides organisations with a unique resource that can help them reduce their overall costs and provide them with a less complicated supply chain.