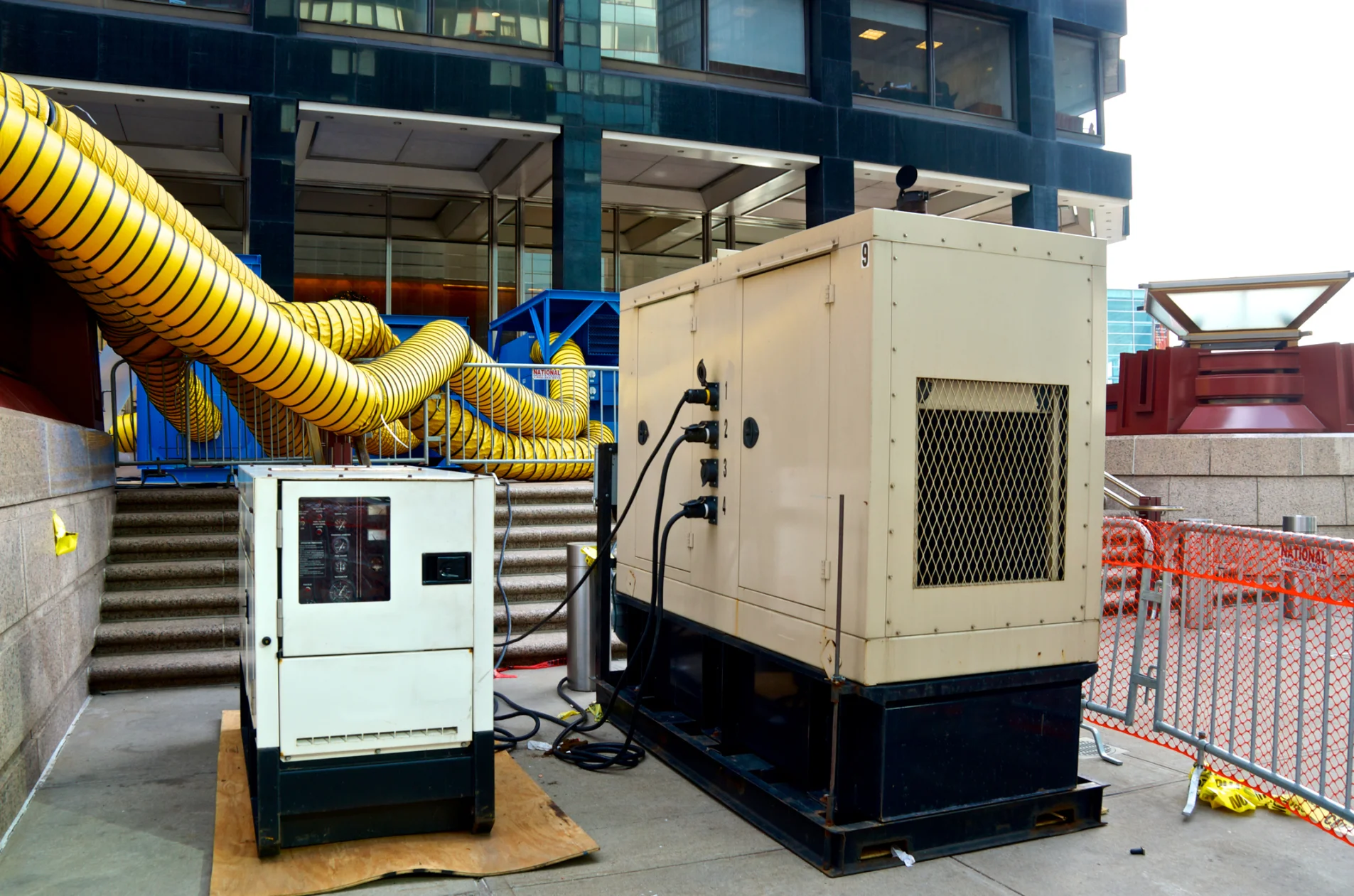 Load Bank Testing
Renewable Energy Supplies can provide load bank testing to help on the installation, site acceptance testing and maintenance of UPS systems, energy storage systems and generating sets. Testing with a load bank in place of a critical load will help to ensure the overall resiliennce of the system and ability to provide power in an emergency.
Load Testing for
UPS

Systems and Generators

UPS systems and generating sets provide backup power when the mains power supply fails. A load bank can be used to provide a dummy load for UPS batteries or a generator when a mains power supply is simulated. This is the only way to test a power installation without risk to the conencted critical loads.
Load Bank Hire
Please contact the Synchronised Power & Energy Solutions team to discuss your load bank testing project. We can provide a site survey, proposal including finance and payback calculations, installation and maintenance contracts for North Wales's domestic, commercial and industrial installations. We have installer engineers across North Wales covering Anglesey (Bangor depot), Clwyd, Conwy (Llandudno depot), Denbighshire (Prestatyn depot), Flintshire (Mold depot), Gwynedd and Wrexham borough counties.