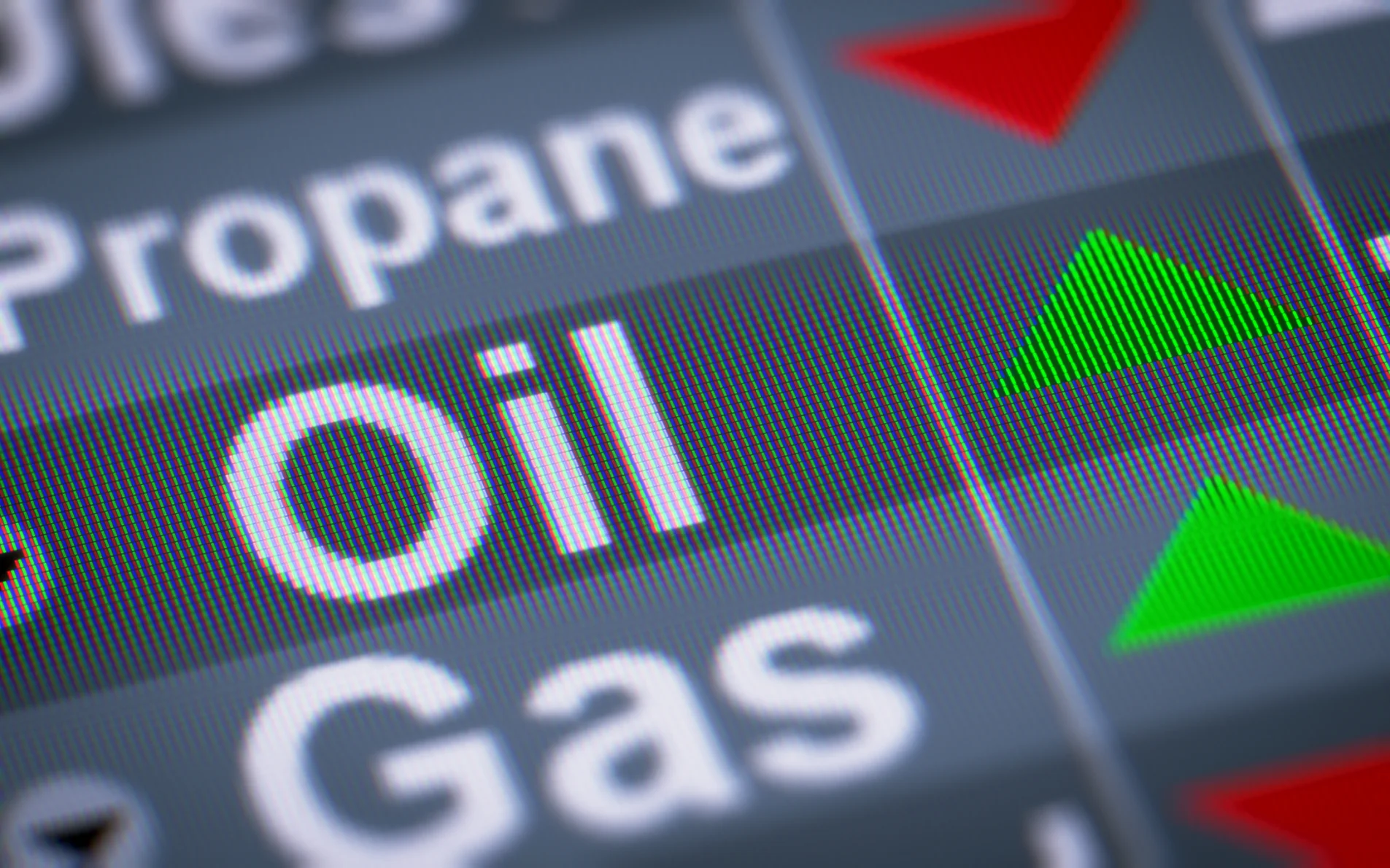 Energy Price Checks
Gas and electricity market prices fluctuate for many reasons and this can lead to planning issues and uncertainty for many businesses and organisations. Price changes can directly affect forecast budget and profit achievement and a loss of competitive edge. One of the ways to avoid energy price fluctuations is to fix your energy tariffs to provide your organisation with a stable platform for its financial planning and control of its costs. With a fixed tariff in place your organisation doesn't have to worry about unexpected energy price fluctuations during the fixed contract term. Energy prices can typically be set in contract with utilities for periods ranging from two to five years or more.
Working with our Energy Consultants can lead to significant cost savings compared to floating or daily market spot pricing for the energy you use. We work with established energy suppliers and third party Idendents (IECs) who have over 20 years of experience in this field negotiating forward contract prices for both private and public sector organisations.
Moving to a fixed priced energy contract is a relatively simple and straight forward process that our Energy Consultants manage on your behalf. There are no hidden costs or clauses and clients can achieve significant savings over the life of their fixed energy pricing term.
All we need to kick-off the process of reviewing your energy prices are copies of your recent energy and utility bills. We can then review these against the costs we have from the energy suppliers we work with and make a proposal to you with identified cost savings.
Like most general business costs, energy falls into a 'must have' category and relatively few organisations include energy costs in their annual business audits and reviews. The team at Synchronised Power often help organisations uncover savings in their energy costs that they were unaware off and that were relatively simply to effect. It just took knowledge about the energy supplies industry to ask the right questions and our expert knowledge also means that we save our clients both money and the time needed to do this.
Our advice and consultancy services are generally provided free of charge as we fund our teams through commissions from the energy suppliers we work with. We have access to over 20 energy suppliers and utilities and this means that we can source the best priced and available fixed contract for our clients. With such a pool of potential energy sources, our clients can rest assured that we always offer impartial advice and remain an independent viewpoint when carrying out an energy review for clients.
Energy Price Reviews
There are three stages to our energy price reviews:
Review Energy Bills: provide a copy of your most recent energy bills plus a Letter of Authority and we will review and respond within 1 working day with an energy price analysis for you.
Review Energy Suppliers: from this analysis we review our energy suppliers network to find the most appropriate supply and pricing arrangement for you.
Energy Proposal: we present our findings and act on your decision if a switch to a new utility provider is required. We handle all aspects of the switching and make the process seamless and without interruption of supply to your premises.
We carry out energy price checks on a free of charge basis. Please complete the enquiry form and one of our energy consultants will make contact with you.
Energy Contract Renewals
If now is not the right time to review your contract simply let us know your renewal date and one of our energy consultants will contact you nearer the time to advise you on how we can help to reduce your energy costs by using a more competitive energy supplier.