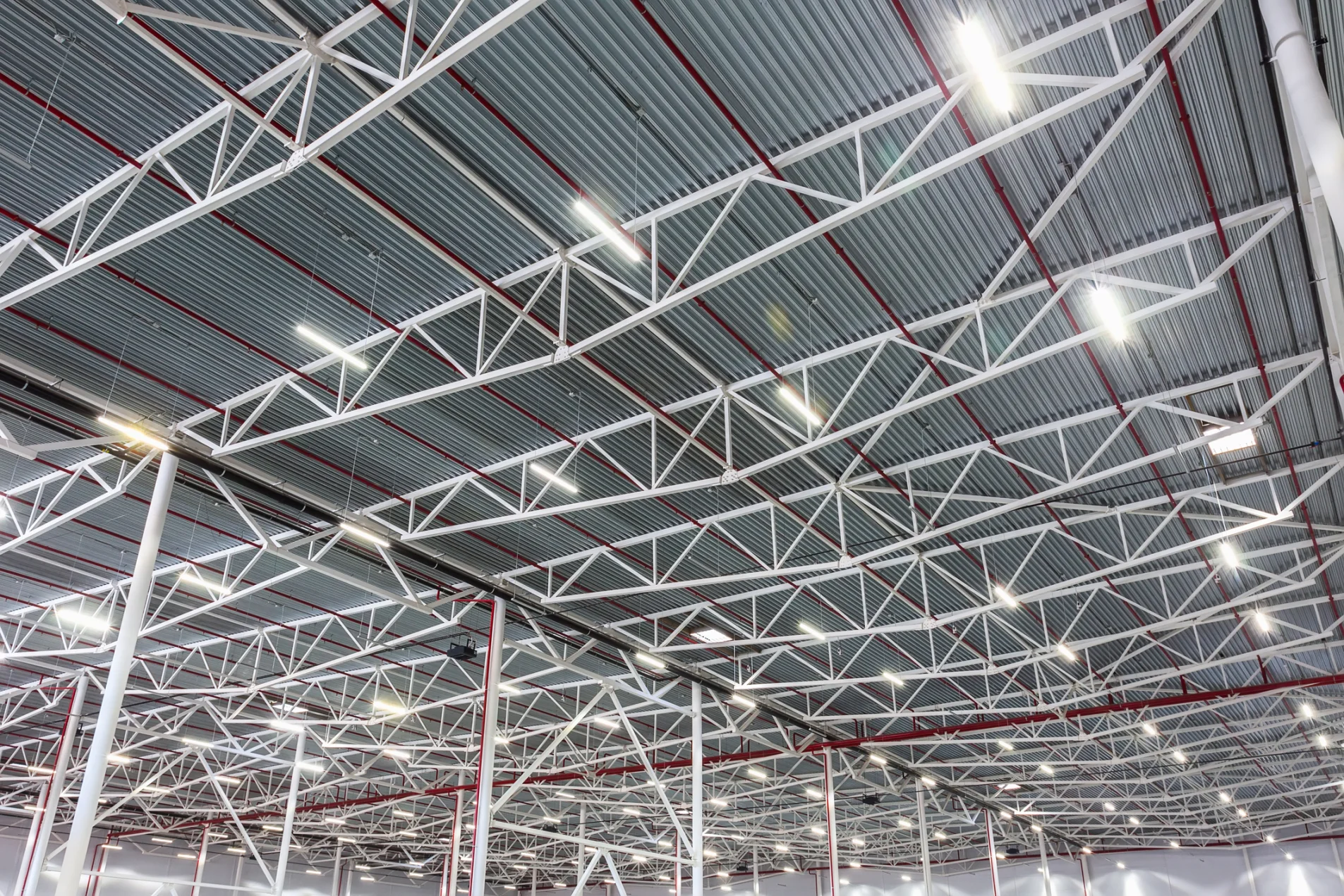 LED

Lighting Installers

Lighting consumes about 20% of all the electricity used in commercial and industrial buildings with the potential in the UK to reduce electricity bills by £300m and remove 1m tonnes of carbon emissions from the environment within the next three years.
Moving to LED lighting can make a considerable reduction in energy usage and deliver long-term reductions in future business electricity bills. LED lighting uses 90% less energy than incandescent lighting and 60% less than fluorescent lighting. The replacement of halogen lighting with LED can reduce electricity consumption by between 65-85%.
The latest LED lighting systems can be used to provide lighting in range of buildings and office environments from offices to warehouses and depots, leisure centres and hotels and restaurants. LED lighting can be used for general lighting, amenity, safety, accent and display lighting.
LED

Light Benefits

There are many benefits when it comes to LED lighting which can be summaries as follows:
Higher Energy Efficiency:

LED

light bulbs are more energy efficient than traditional forms of lighting technology and cost up to 80-90% less to run than incandescent or halogen technologies and up to 50% compared to fluorescent lamps.
Lower Heat Output: LEDs do not emit infrared heat in their beam making them more suitable for heat sensitive environments and ones where cooling and ambient temperature must be maintained.
Lower Replacement and Maintenance: LEDs have a working lifespan of up to 70,000 hours and can last up to 10 times longer than fluorescent lamps and over 50 times longer than incandescent bulbs.
Immediate Light:

LED

technologies provide light immediately on power-up rather than fluorescents that can take time to warm-up.
Lower Carbon Footprint:

LED

lighting systems have the potential to reduce the carbon footprint of an organisation due to their energy efficiency. The bulbs are easier to dispose of and recycle as they do not use as toxic materials including mercury or harmful gasses or emit any harmful UV rays. Few LEDs have glass as part of their casing making them easier to handle if broken. A typical 13W

LED

light emits 68% less carbon dioxide than a traditional 40W incandescent bulb over a 10-hour period.
More Resilient: LEDs use solid-state technology (no filaments) and can withstand lower ambient temperatures and harsher handling in terms of vibration and shock compared to incandescent or fluorescent bulbs.
Employee Well-being: lighting plays an important role in employee morale and productivity. Well lit areas can not only improve employee well-being but also contribute towards their health and safety. Different roles require different lighting levels and types of light and these can be made available using LED lighting. In the UK the Health & Safety Executive provides a guide to lighting in the work place HSG38.
Traditional lighting systems can last up to 15-20 years and for this reason most of the lighting used in existing commercial and industrial buildings in the UK consists of halogen, compact florescent (CFL) and high intensity discharge (HID) sodium-based lighting. This provides building owners and operators with an ideal opportunity to improve their energy efficiency ratings through investment in LED lighting. For new builds LED lighting is becoming the standard choice.
LED lights also range in size and can be as small as 2mm making them ideal for fitting into confined or compact spaces. LEDs also offer a variety of base colours (red, green, blue and amber) which can be blended to produce millions of colour options and without the need for the filters required by traditional amps. This makes them ideal for not just office lighting but also advertising and decorative lighting outside a building or inside.
LED

Lighting Projects and Installations

Please contact the Synchronised Power & Energy Solutions installers team who can advise on all aspects of LED lighting project, uprade and installation. We can provide a site survey, proposal including finance, grants and payback calculations, installation and maintenance contracts for North Wales's domestic, commercial and industrial installations. We have installer engineers across North Wales covering Anglesey (Bangor depot), Clwyd, Conwy (Llandudno depot), Denbighshire (Prestatyn depot), Flintshire (Mold depot), Gwynedd and Wrexham borough counties.