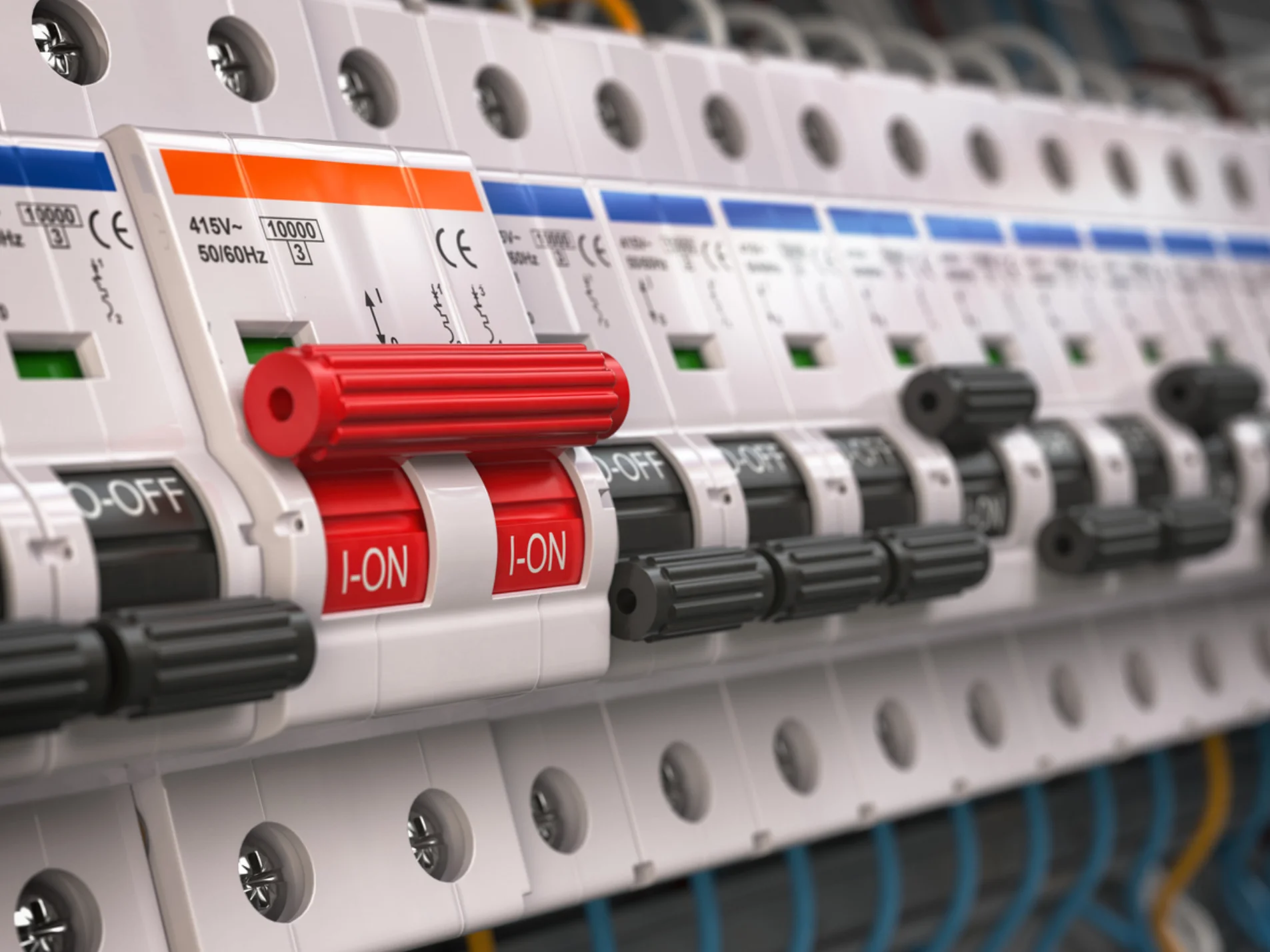 Uninterruptible Power Solutions
Renewable Energy Supplies provides a free of charge UPS system design and project management service to ensure you achieve the right power protection and lowest Total Cost of Ownership (TCO) for your budget. We provide site surveys, health checks, maintenance contracts and systems upgrades.
UPS

Project Management

When you contact Synchronised Power & Energy Solutions one of our power engineers will guide you through the selection process. They can arrange a site survey, review your specifications and work with our project managers to deliver your UPS project. We take care of every aspect including logistics, electrical works, documentation, handover and training and the future maintenance of your installed UPS system.

Our project managers will work with your site personnel. Synchronised Power & Energy Solutions can work as the main contractor for a UPS design and installation project or as a sub-contractor liaising as required with third-party engineers, site and facilities engineers, IT, Sustainability and Energy Managers.

Your project manager is responsible for coordinating the generation of: O&M manuals, maintenance manuals, CAD drawings (electrical and layout), bills of materials, method statements and risk assessments, commissioning certificates, electrical work certificates and training schedules.
Uninterruptible Power Supplies
Synchronised Power & Energy Solutions works with many uninterruptible power supply manufacturers and certified UPS engineers and can supply a wide range of brands and system types including:
Single phase

UPS

up to 20kVA for use as desktop, tower or rack mount for server rooms
Three phase

UPS

up to 1MVA including mono-block and modular

UPS

for datacentres
Industrial and off-shore

UPS

systems with specialist designs for harsh environments
The UPS systems we supply come with standard warranties (up to 3 years) which can be extended. We also provide a range of UPS maintenance contracts offering up to 4 clock hour response times, 24/7 technical support and remote monitoring.
Energy Efficiency Projects
As specialists in energy efficiency, Synchronised Power & Energy Solutions provides consultancy and helps energy managers save energy on the sites they manage. Our power engineers can review existing UPS installations and advise on the energy saving potential of a UPS replacement project.
Often moving from a transformer-based to a transformerless UPS system can raise operating efficiencies from under 80% to 96% or more in online mode. This level of energy saving is made possible as modern UPS systems can maintain a flat efficiency curve over a wider load range (100 down to 20%) than traditional UPS systems which would peak around 75% load and then tail off rapidly. Improved UPS system operating efficiency can also reduce in-room cooling costs as less heat is output from the more modern UPS system.
Modular UPS designs add a further level of energy efficiency and resilience. The modular approach allows the UPS to be right-sized for the load applied today with easy expansion for future loads or even reduction in capacity thanks to server virtualisation technologies. Modular UPS systems also have 'sleep' functions for modules whose capacity is not required to further reduce energy usage.
UPS

Relocations and Removals

In addition to new installations, Synchronised Power & Energy Solutions provides UPS relocation and removals for recycling services. UPS relocations are common for businesses relocating or looking to reuse an existing system. Our power expects provide the complete relocation service including specialist logistics if required.

For upgrade projects there is often an uninterruptible power supply to remove for eco-friendly, end-of-life disposal. The Synchronised Power & Energy Solutions team provides this service including isolation and decommissioning of the existing UPS and its battery packs. Each system is recycled through licensed recycling centres and in conformance with WEEE and RoHS legislation.
UPS

Power System Consultants

Synchronised Power & Energy Solutions has over 35 years of experience in the uninterruptible power supplies industry and have built-up an extensive knowledge base. Our UPS consultancy services include:
Fault-finding and problem solving for

UPS

installations across the UK and Eire
In-house training for sales and service teams looking to learn more about power protection

CPD

seminars for consultants, specifiers and architects
Backup
UPS

Systems

Please contact the Synchronised Power & Energy Solutions installers team for your uninterruptible power solution installation. We can provide a site survey, proposal including finance and payback calculations, installation and maintenance contracts for North Wales's domestic, commercial and industrial installations. We have installer engineers across North Wales covering Anglesey (Bangor depot), Clwyd, Conwy (Llandudno depot), Denbighshire (Prestatyn depot), Flintshire (Mold depot), Gwynedd and Wrexham borough counties.